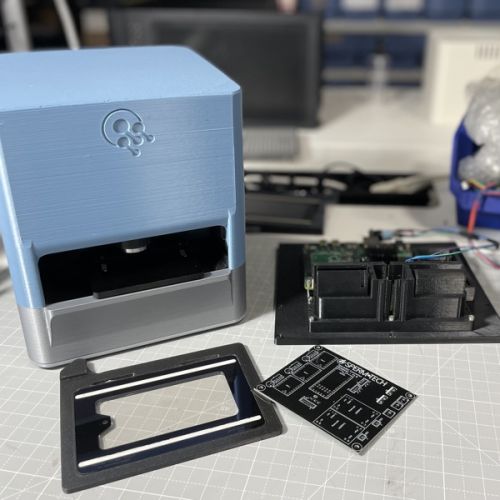 Technology
We develop and manufacture systems and products for the improvement of seminal analysis in all species.
We combine biotechnology, artificial intelligence and 26 years of experience to offer the most pioneering technology in the field of assisted reproduction.
Spermtech provides its customers with solutions in the areas of veterinary and medical reproductive biotechnology.

Our commitment is to facilitate the daily work by providing improved and state-of-the-art equipment.

We not only develop new products, but we are committed to improving existing ones.
Innovation and Research
Passion for innovation and technology make research a primary duty in our team.
Our collaboration with universities and research centers enhances our goal to stand at the forefront...
of reproductive science and bioengineering, focusing on artificial insemination, embryology and andrology.

SPERMTECH now faces the launch of a revolution for the market with AI STATION as an integrated system for semen analysis that incorporates artificial intelligence.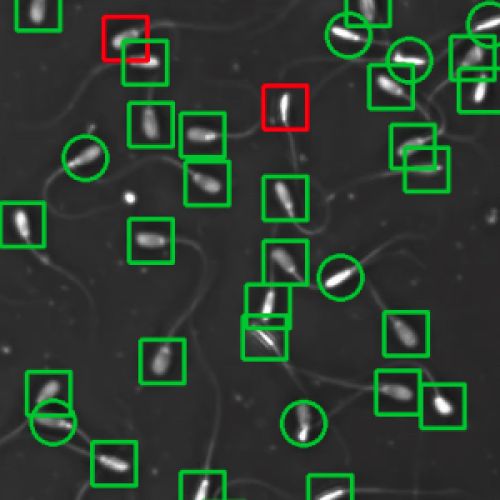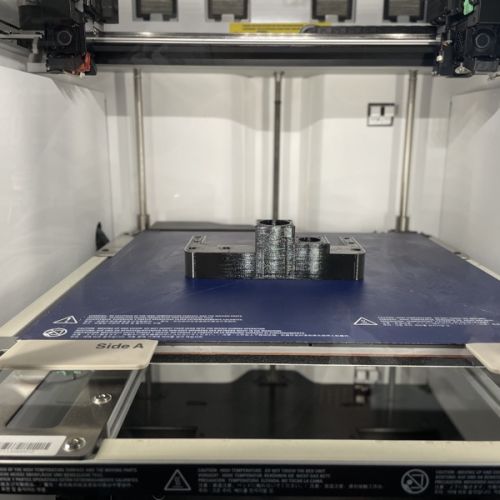 Development and Fabrication
We develop and fabricate the products, which we provide to our customers.
We provide the most advanced technology that is exclusively dedicated to seminal analysis combining biotechnology, mechatronic and artificial intelligence.
We define ourselves as a FabLab, a center that researches, develops and manufactures thanks to new 3D printing and machining technologies, creating new products and improving existing ones.

The entire product life cycle is under our complete control, reducing manufacturing costs to have a cost-effective system with no impact on product quality and customer support service.

Our potential ideas defined and exposed to critical thinking and finally leading to an innovation or improvement in our products.